So recently in-between doing loads of uni work I've been watching Twin Peaks and I'm a little obsessed. The whole setting of the show is so pretty and the cast are just some of the most flawless people I've ever set eyes on but mainly I'm obsessed with the clothes and style of the female cast, classic cuts, pencil skirts, polo knits perfect make up and the most perfect flowing locks all day long.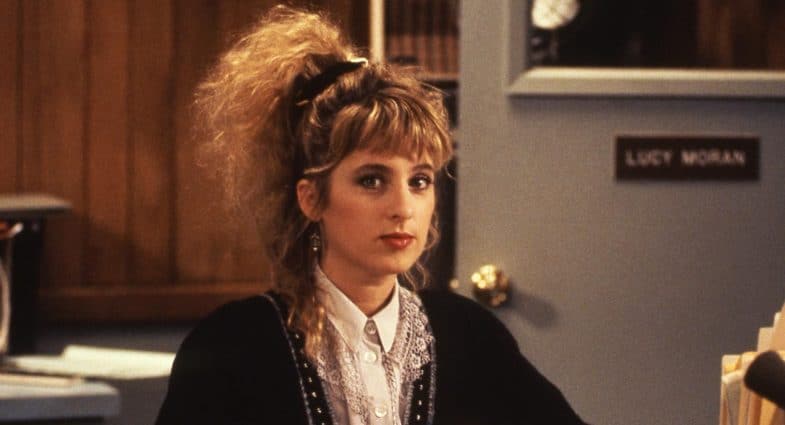 So I picked some pretty things that I can wear while pretending I'm a a resident.
Earrings: Topshop £12
Red polo: Topshop £38
Pink fluffy jumper: Topshop £36
Soft Matte Lip cream NYX: £5.50
Loafers: Office £60
Green A-line skirt: Monki £20
Pink cropped knitted jumper: Topshop £42
Tartan skirt: New Look £18
I actually just bought some NYX make up after reading so many amazing reviews! So I'll post about that soon :)
Hope everyone is having a great weekend.